Moving within the UK

For moves within the UK we operate in exactly the same way as we do for our European searches, but only for moves of over 200 miles, with a minimum of 15m of load.

We even search European companies outside of the UK who may be operating in the UK on the day of your move.

Again we search for you and supply you with suitable removal companies who match your needs.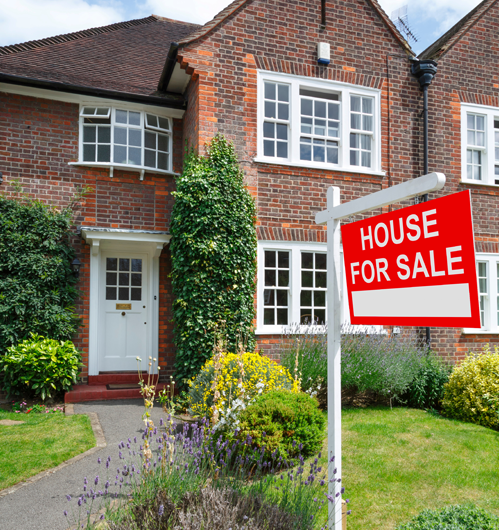 ET Brokers Limited
• Place de la Croix • 82150 Roquecor •
Telephone +33 (0)6 09 22 21 88
© ET Brokers 2019